Magneto is a good guy - Chapter 13
Chapter 13: A Cross-Era Invention
"This is a cross-age invention!"
Eric placed a dark iron block gently on the table. On the round table, the heads of various departments were poking their heads around, trying to see what it was.
Since they entered Alice Industry, they have never done business, and do a lot of useless work every day. They have long lost confidence in this rich second generation. They all took high salaries for nothing and waited for the day when the company went bankrupt to change jobs to other companies. Almost everyone has found a way out, but today, this rich second generation suddenly came back, holding a piece of iron and telling them that it was a cross-age invention, no one can hold back their curiosity.
Eric was very satisfied with their performance, knocking on the table with his index finger knuckles, attracting everyone's attention, "Everyone, I know that you are very dissatisfied with me, thinking that I am just a lucky second-generation rich, and that this company is just me. I was boring and playing with my father money. But what I want to tell you today is that in the future, you will be very thankful that you have joined the company!"
"Since ancient times, mankind has been worrying about traveling. Mankind began to domesticate horses from the barbaric era. In the civilization period, they invented horse-drawn carriages and ox carts. It was not until the Industrial Revolution in the eighteenth century that mankind applied steam engines to transportation vehicles. Improve people's travel speed.
In 1804, the British ore technician Mr. Derry Wesker used a steam engine to build the first train. At that time, the speed of the train was only 3 miles per hour!
In modern times, the development of science and technology has made the train faster and faster, but its speed still cannot meet people's needs!"
Eric looked around for a week and stretched out his hand at the dark iron block. "Everyone, please allow me to introduce to you the latest scientific research results of Alice Industries, the superconducting material, Lanchel One! It will make the maglev train become The first choice for human travel in the future!"
After hearing Eric's explanation, the supervisors all showed disappointed expressions. One supervisor stood up and said: "Mr. Eric, maybe you should buy some magazines first and learn about the scientific and technological information of various countries! Maglev train is not a new thing. Germany, Japan, and the United Kingdom all have built maglev trains."
"Of course I know this, but do you know how long their tracks are? Do you know how fast their trains can run? Do you know how high their costs are? Do you know how much energy they consume per mile? Know their How serious is the train radiation? Huh?" Eric stared at the supervisor, a series of questions that left him speechless.
"Everyone!" Eric picked up the dark iron block on the table, held it high above his head, and shouted: "This is the world's first piece of superconducting material at room temperature!"
The table was suddenly chaotic, and everyone was whispering. Several technical department directors shared common sense about normal temperature superconducting materials with people around them, and a mechanical engineering supervisor stood up excitedly, "Mr. Eric, is this true? Does room temperature superconducting material really exist?"
A marketing executive who has a simple understanding of some knowledge also stood up, "Mr. Eric, is the technology of this material mature? How much does it cost?"
"Mr. Eric, is there radiation or other drawbacks in this material?"
"Mr. Eric…"
The conference room turned into a pan of porridge, all kinds of questions were thrown at Eric, and Eric smiled and answered one by one. These people are all he dug from other companies with high salaries, and they will be the important team of his company in the future. Now, they must be grasped in one fell swoop!
"Okay, gentlemen!" Eric waved his hand and gestured everyone to sit down. When he turned his head, he saw Jennifer who was also a little emotional next to him, "Oh, sorry, there is a beautiful lady!"
"Haha…" Many men responded with an understanding laugh.
"Everyone! First of all, what I want to say is that Lanchel One is an absolutely safe material, non-toxic and non-radiation! Secondly, its cost is only a little bit higher than that of steel extracted from iron ore! Finally! And the most important point, we have a complete maglev train construction technology!" Eric again threw a blockbuster news, reignited the meeting room.
…
Leaving some technical information about the maglev train and Lanschel No. 1, let the supervisors discuss it by themselves, Eric left the meeting room.
He is the King of Magneto. No one in the world understands magnetic fields better than him, and no one understands metal better than him! Normal temperature superconducting materials, for ordinary scientists, is an impossible technology, but for him, it is just a simple magnetic field change and magnetic field solidification.
That piece of metal was actually a piece of scrap iron, which he picked up casually on the road.
Using his advanced technology, it is very easy to reproduce this kind of magnetic field change with technological means. As for the manufacturing technology of the maglev train, it did not take long to sort it out with his talent and advanced memory.
…
"The company's business can be set aside, it's time to start preparing for the strengthening plan!" Eric returned to the temporarily rented apartment, poured a glass of red wine, and stood in front of the window looking at the night view of New York.
For nearly three months, Eric was thoroughly familiar with this young and strong body, the Super Soldier Potion, which brought him a physical quality comparable to Captain America. Moreover, with his magnetic field strengthening method, his physical quality Still improving steadily, as long as he is given time, Captain America will be left far behind.
When crossing the cosmic channel, Eric was invaded into several unknown energies. These energies have been continuously destroying his body. He had to temporarily seal these energies in the body with a magnetic field, which was difficult to get rid of. It wasn't until the last moment of the medicine injection that he relied on the burst of super strong electromagnetic pulse to expel the energy and return the ability to the Omega level.
Moreover, the body is younger, and all functions have reached a height that Magneto has never reached, which allows Eric to perform more powerful abilities. Now, he can easily crush the Elder Magneto King just by relying on his abilities!
However, this is not enough, he needs to be stronger!
"The earth is a sieve. Predators can come, Cree can come, Skrull can come, Chitari can come, Dark Elves can come, Thanos can come… In the future, too many crises, etc. For me, I must be strong!" Eric picked up the glass and drank it in one go. "At least, I must be able to resist that snap!"
"If you want to continue to strengthen, Hanyu Bed can no longer keep up with my needs, and needs to continue to strengthen, um, I need vibration!"
"Ulysses Klaue, the gold-plated arms leader, I have to find him."
"Well, there is another person who needs to be found as soon as possible. Her genes are indispensable for future plans!"
"Step by step, start with Ulysses Klaue first!" Eric turned around to prepare for another drink, but the peripheral light fluttered to a small red dot on the opposite floor, and the magnetic field induction spread across it instantly, bringing the entire building opposite, and Scanned it all over.
"Huh! X gene detector! Who is it? William Stryker? Or Bolivar Trask?"
If you want to share and earn points please
login
first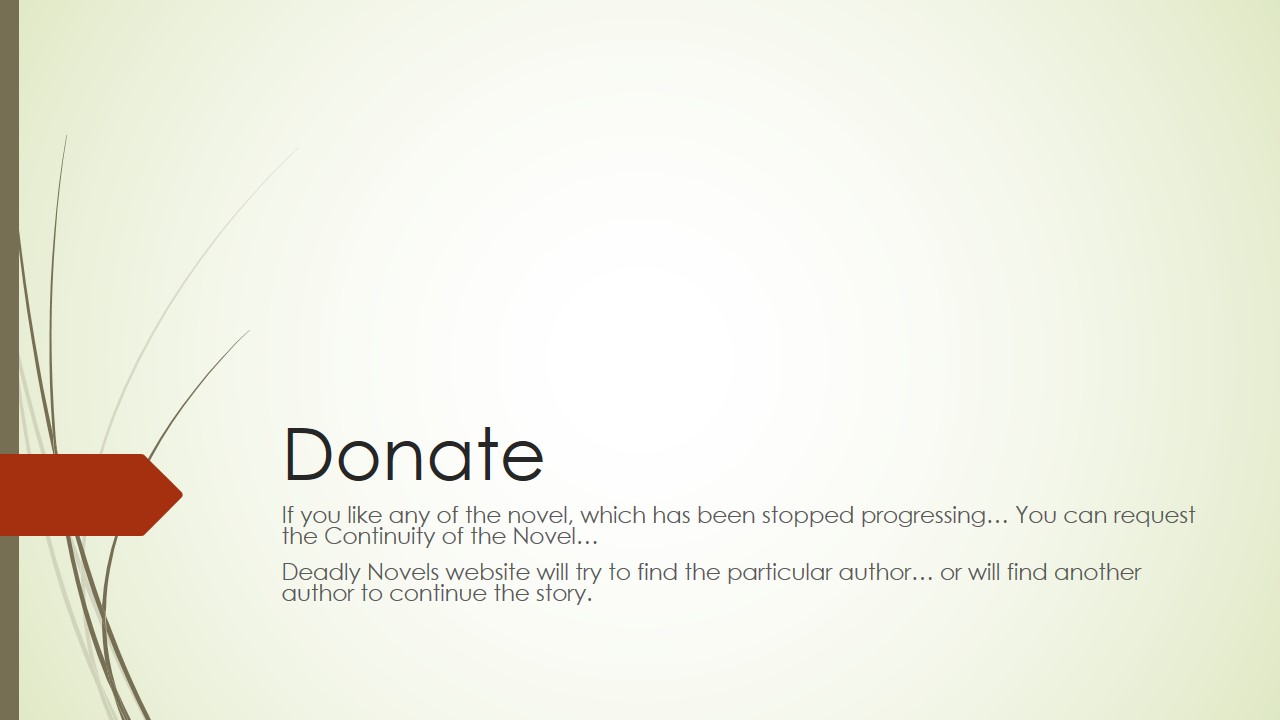 Comments for chapter "Chapter 13"
MANGA DISCUSSION