Mutant - Chapter 9
Chapter 9: Jean's weird behavior.
From today's morning, Jean is feeling weird.
Its like she want to relax herself, but just after thinking about Mark, her mood got unsettled.
This is also the reason why she specifically went to college database, and took out all the information about Mark.
Charles always took students with good background, or that person would have some really powerful power which is dangerous when he go out.
Jean also found out that Mark doesn't went to any school, because he don't have any parents.
Jean really despise him for working as a thief, but she also feel some sympathy for him.
After all, Mark and Jean, both are orphans.
[Jean still don't know that her father is still alive.]
Jean doesn't want her mood to be agitated, because if mood didn't calm down, her powers will go berserker.
This is the reason, Jean went to find Mark.
Mark way to calm Jean is different than Professor, but it works much better than Professor.
Jean found that, as soon as Mark enters into her room, he directly lie down on her bed, and closed his eyes.
Jean tried to use her Telepathic ability, but she just can't read his memory at all.
This happens to her for the first time. Even if her powers are not equal to Professor, but in whole school, no one can immune to her telepathic ability.
This is also the first time she wants to read someone's memory purposefully.
Finally, Jean can't control herself, and her body started to heat up.
Jean know what's going on there.
Jean started to remove her clothes, and start touching herself in front of asleep Mark.
Jean desires are getting high as high, by watching Mark sleeping in front of him.
Last bridge of control was destroyed when Jean touched Mark's hand.
Luckily this is also the time when System knocked out Mark, so it can change his DNA in that condition.
Mark's power is SSS-level, which even Pheonix power didn't reached. They are also only at S-level.
Jean immediately start removing clothes of Mark using her telekinesis powers. She also used her Telepathic powers at full strength, and covered Mark, in case he woke up.
Jean doesn't want to stop her play in the middle, but luck is not always on your side.
Suddenly, Ororo enters into the room, and saw Half naked sleeping Mark, and Naked Jean who is using her powers on Mark.
Ororo wants to say something, but Jean instantly use her Telekinesis powers, and held Ororo to the wall.
Current Jean is like she is possessed by something, and her powers are too strong.
Ororo can still shout, but don't know why she didn't shout, and start watching the whole play which is going to start.
Ororo was also feel little bit weird today, but she didn't think that Jean even took such a serious step.
Actually its not Jean's mistake, she is also a victim of Mark powers.
Mark power works based on visual contact with his skin, and by releasing a special type of pheromones in the air, which only affect opposite sex.
This power is purely passive, and Mark can't control it.
As Ororo started to look at Mark body, her body is also starts reacting.
Jean didn't took long before she removed all clothes, and program got started.
Mark power also works on himself, so even if he is knocked out, his body reacts as usual.
.
.
.
Jean went for 4 rounds, and finally Ororo also can't control herself, and she joined in the assault.
.
.
.
For more than 13 hours straight, they fully enjoyed every position possible.
Jean Telekinesis ability easily controls Mark's body, so it will not always feel like she has to work on Mark.
The X-Rated, The Head Game, Bootyful View, Doggy style, Horse style….etc, they have tried everything they can remember.
Mark's Aphrodite power also gave him lots of sexual stamina, so it is not much of a problem to perform it.
Jean and Ororo are affected by Mark's power, and their sexual desires just can't calm down until they have left with no stamina to even stand.
If not for the ability of Jean to cover her whole room, both of their voice will definitely reach to other rooms.
Jean, Ororo and Mark slept naked on each other.
Jean don't have any strength left to make Mark wore his clothes.
Mark transformation also got completed.
Just when Mark want to transform other card, there was a timer in top of all folders. It shows 12 hours left to cool down.
Mark understand that he can only transform his card after the timer went off.
Mark come out from the system space, and found two naked boobies in front of his face.
Mark immediately want to struggle, but a very huge exhuastion comes, and he left with no strength.
Mark also feels that two naked boobies are on his face, and two boobies are touching his other hand.
Mark turned his head, and saw Ororo and Jean leaning on him.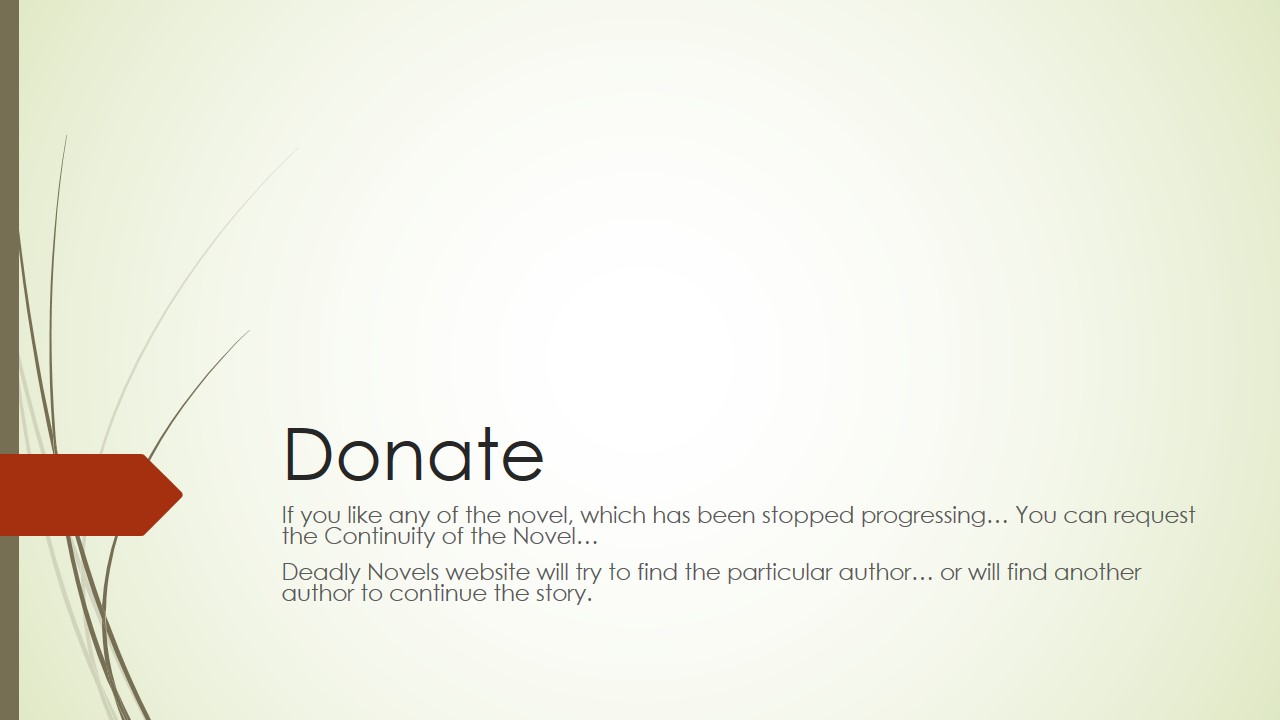 Comments for chapter "Chapter 9"
MANGA DISCUSSION