Naruto System in Marvel World - Chapter 24
Chapter 24: When others die because of you
The screen ends here, and Fury returns to the meeting room with a flicker of eyes.
"Is that what you see?" Fury asked quickly: "If you can, I'm going to remove the air conditioner from the car now. What do you think?…What's wrong with you?"
Fury just said a few words, and immediately realized that Roger's face was very poor, and he saw that the green muscles on his skin burst up, twisting like earthworms, and his face was also flushed, just like a quick movement.
When Fury asked, it seemed that the critical point was triggered. Roger's violent green bar burst directly, and the blood dances all over the sky. After sitting four or five meters, Fury was all sprayed with blood red.
Roger lifted his finger with difficulty and pointed to the conference table, and then a wow of blood spewed out again, mixed with internal organ fragments, and poured onto Fury's body very accurately.
Fury now remembered what Roger said, why he needed a doctor and clean clothes. He hurriedly pressed a button under Anton's table.
That is used to notify the alarm.
The people in the meeting room were opened immediately, and Coulson pushed the door in the first place, holding a pistol and observing the situation nervously, seeing Fury, and Roger, who had pretended to be unconscious. Make up a few shots.
"Boom!"
A quick three-shot, very accurate aim at Roger's head, but unfortunately they were blocked by the sand shield, only the impact of the bullet shocked Roger from the chair.
Seeing this, a large stride hid Coulson's gun before he spoke.
"What are you doing, Coulson? Did I allow you to shoot? And you are not allowed to come in, go out."
Later, without waiting for Coulson to explain, he whispered to call in the ambulance personnel waiting outside. Roger guessed right before.
Fury really have not turned off the camera equipment, the recording equipment was still turned on, and he passed through the body. The device can communicate with the outside world.
After calling the ambulance crew, Fury took off his coat as if remembering something, walked quickly to Roger, covered Roger's head, and erased the words on the table.
"The SHIELD has a Hydra members."
After three medical staff came in, they quickly checked Roger's body, and all of them were uncomfortable. After many weak operations, he could only announce to Fury that Roger was dead.
Fury sat deep on the table, looking at Roger with no undulations on his chest, and asked Coulson to prepare a clean set of clothes for Roger, and then left the three medical staff who had contacted Roger, and close the door to the meeting room.
The next step was to sink into a long period of silence. Fury sat quietly at the table as if meditating on something. The three medical staff who were asked to stay also understood what they were doing now.
It is nothing more than conservative. This are secrets that they should not know at this level. They, who are also agents, although they are logistic, are sometimes more cruel.
At this time, Roger silently counted the sheep there. His body was just blown up by his Eight-door technique just now, and was exploded for the fifth time from last night to now.
In other words, according to common sense he should die five times.
Maybe it was too much death. Roger was already used to thinking without breathing. He felt no oxygen deficiency at all, because when he died, he briefly cut off the connection between the soul and the body's nerves.
He can still control the body, but temporarily feel no pain. Seriously, there is still a feeling of returning zombies.
It was like this. He lay there silently counting the sheep, and then fell asleep after counting. It was not known how long until Fury saw Roger's chest rise and fall again, the quietness of the room was broken.
Fury stood up, pulled out his pistol from the holster, opened the insurance, and looked at three medical staff expressionlessly.
"Your family will receive a generous pension, and you will also be honored with mourning and covered with the American flag."
Fury's bland voice sounded like it was reading a textbook.
"What are your requirements? I will try my best to meet you."
The three medical staff are all trembling with fear, and most of them choose logistics agents. It is to less exposed to fighting. Now they have to face death directly. They have no courage to resist.
Nick Fury waited quietly for a minute, with no joy on his face, and finally, after the three medical staff tremblingly said their respective requirements, he fired three shots smoothly, hitting the heart very accurately, which is considered to be three to left the whole body.
Suddenly the gunshot awakened Roger in his sleep. One of his spirits stood up, reached out and pulled off Fury's coat on his head, and saw three medical staff with **** red chests.
They have no system and no immortal skills, which is absolutely dead and can't die anymore.
"Fuck, I just slept, why did you kill three? What's the matter?" Roger was stunned by the eyes, and didn't realize that these three people died because of him.
"They contacted you who died, and you can't let people know your existence, so it is worth it relative to your value." Fury's tone is very smooth, without a trace of emotion.
Roger is also an adult, and there are countless novels and TV series that he has watched in his previous life. From this listening, he knows the antecedents and consequences.
Roger had contacted him during his death, plus a message before his death that there was a Hydra in SHIELD, and there was no guarantee that there would be no Hydra among the three.
Although Fury is still not quite sure whether Roger's ability is correct, it is enough for Fury to kill his mouth just by resurrection.
Roger, who wanted to understand the causes and consequences, looked at the three people still bleeding on the ground with an anxious heart. His expression was very strange.
This is the second time he has been exposed to death except Uncle Ben, and they died because of himself. His mood is very heavy.
"Then… there is no need to die? Even in captivity…" Roger said convulsively: "Then… Can I know the address of their family? I think, I can compensate a little."
"Captivity is not insured. As a logistics agent, this consciousness has long been known, and their family members will get very generous pensions, but you will disturb them and bring them danger."
"Then… okay. Give them my salary as a pension." Roger finally made some compensation within his power.
Subsequently, Roger released his transformation technique and turned into Hu Ge again. The two changed a meeting room. The original meeting room was directly filled with gasoline, then burned in a closed style and disappeared. Then he used cement, and entire conference room was filled directly.
Internal claim was that three people were carrying biochemical viruses, attempted to attack Director Fury, and were killed on the spot. Of course, there should be some kind of pension, Fury will continue to award.
The death of the three people had a great impact on Roger. Some special thoughts germinated in his mind, but it was very chaotic, and he didn't necessarily pay attention to it.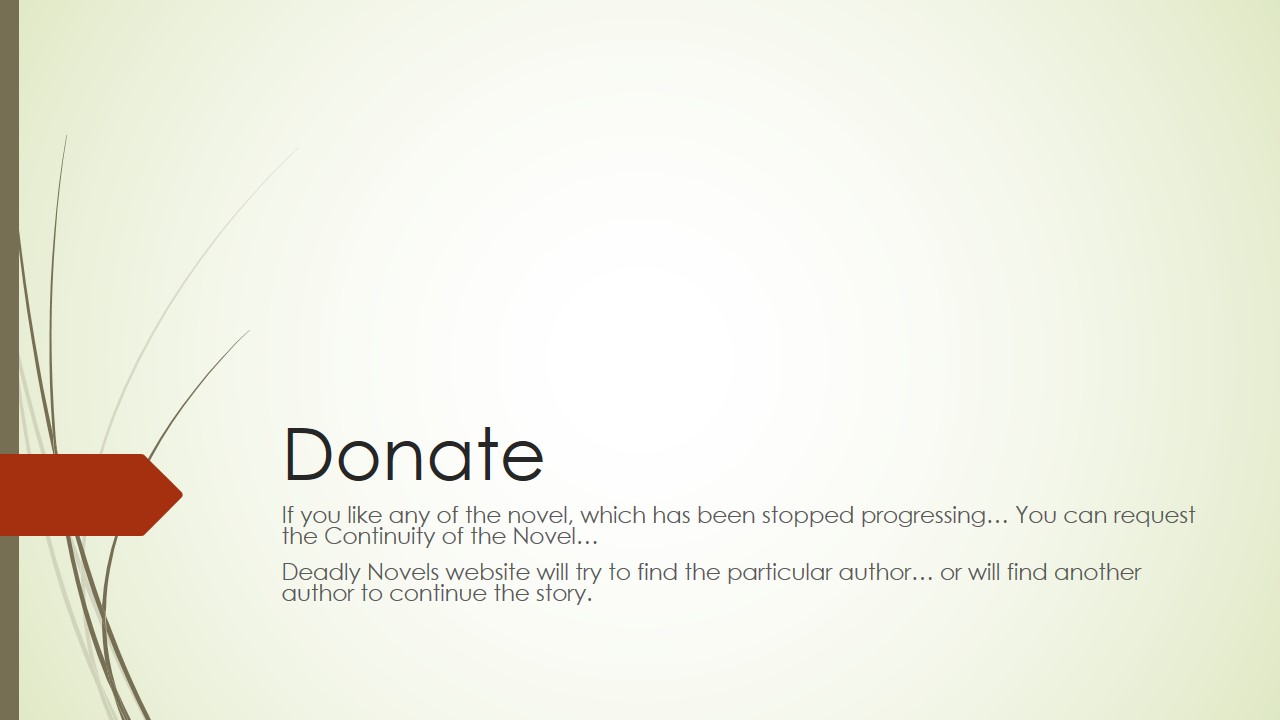 Comments for chapter "Chapter 24"
MANGA DISCUSSION